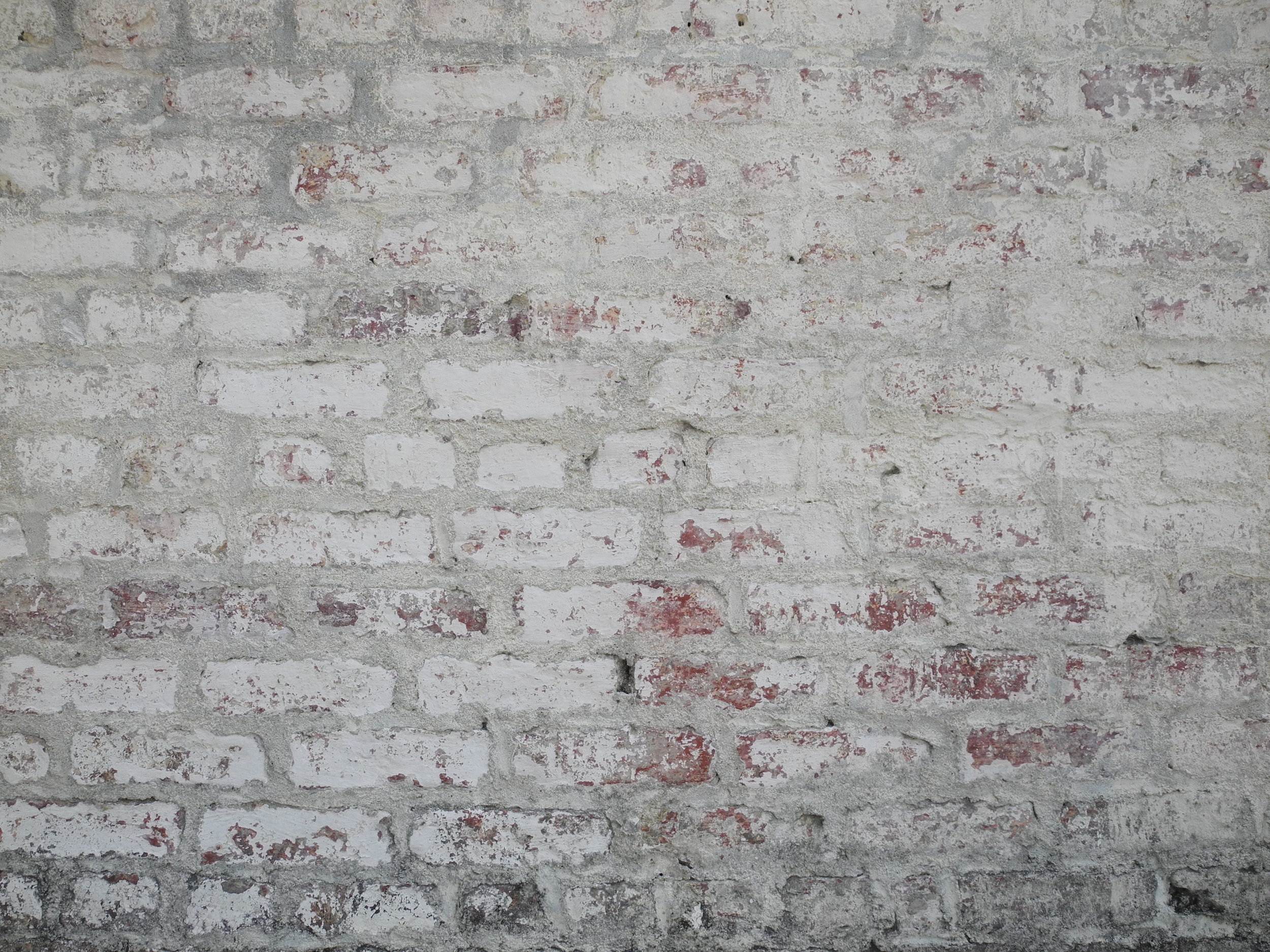 Brickhouse gym is one of a kind. we are a driven, passionate, family-oriented fitness community. Our staff is friendly and eager to help and gym owner, Mike jones, is on-site every day, handling day-to-day operations and ensuring that all members, both old and new, feel welcome and supported through every part of their fitness journey. Whether you're here for one day or for many years, we hope you'll enjoy your Brickhouse experience to the fullest.
Classes
We offer classes in the morning and evening, 7 days a week in order to accommodate your schedule to the best of our ability.
Childcare
Our childcare is a safe environment for your child(ren) to hang out and play while you get your workout in.
Environment
Our gym facility has all the things you need to go about your fitness journey, along with an awesome extra. The lake experience is one of our members' favorite part of Brickhouse.
Personal Training
Need an extra push? Look into getting a trainer to help you out or if you simply need to know how to work a certain machine, they don't mind giving you a hand. (Ask a trainer for pricing on one-on-one training)